Orange County's premier turf provider
We offer an extensive slate of the highest quality products at fantastic price points. Our client's success is our ultimate success!
We proudly serve a variety of different industries!
Residential Applications

New Home Communities

Property Management Community

All DIY Homeowners

Contractor Community

A&D Community
School Districts

Athletic Fields (Private & Public)

Sports Arenas & Complexes

Athletic Clubs & Gyms

Batting Cages

Driving Ranges
Business to Business Community

Retail Community

Stone & Rock Yards

Pet Friendly & Wellness Facilities

Event & Wedding Venues

Hotels
If you would prefer to install your own turf, our step-by-step guide can help make the installation process easy!
Premier Turf
CAREER OPPORTUNITIES
Our Mission: At our Premier Turf, we are dedicated to revolutionizing the landscaping industry through our commitment to advanced product innovation and eco-friendly practices. The use of artificial grass is a significant step towards reducing the environmental impact of traditional landscaping, and we take great pride in being pioneers in this field. We believe that our success is grounded in our culture of customer service excellence, which is why we welcome individuals who share our dedication to providing exceptional service to our valued clients. As we continue to rapidly grow, we are excited to extend an invitation to motivated individuals to join our winning team and contribute to our mission.
You Can Make A Difference: At Premier Turf, our commitment to the environment is more than a buzzword or a trend; it's a core value that permeates everything we do. Our team of skilled associates is dedicated to producing and selling products that are not only of the highest quality but also environmentally sustainable. Whether it's our artificial grass, outdoor turf, or our landscaping and golf solutions, each product is carefully crafted to minimize waste and reduce our environmental impact. We believe in leading the way in an industry that we helped create, and we offer opportunities to individuals who share our passion for serving our communities and our planet. Join us in our mission to make the outdoors healthier and more beautiful for everyone.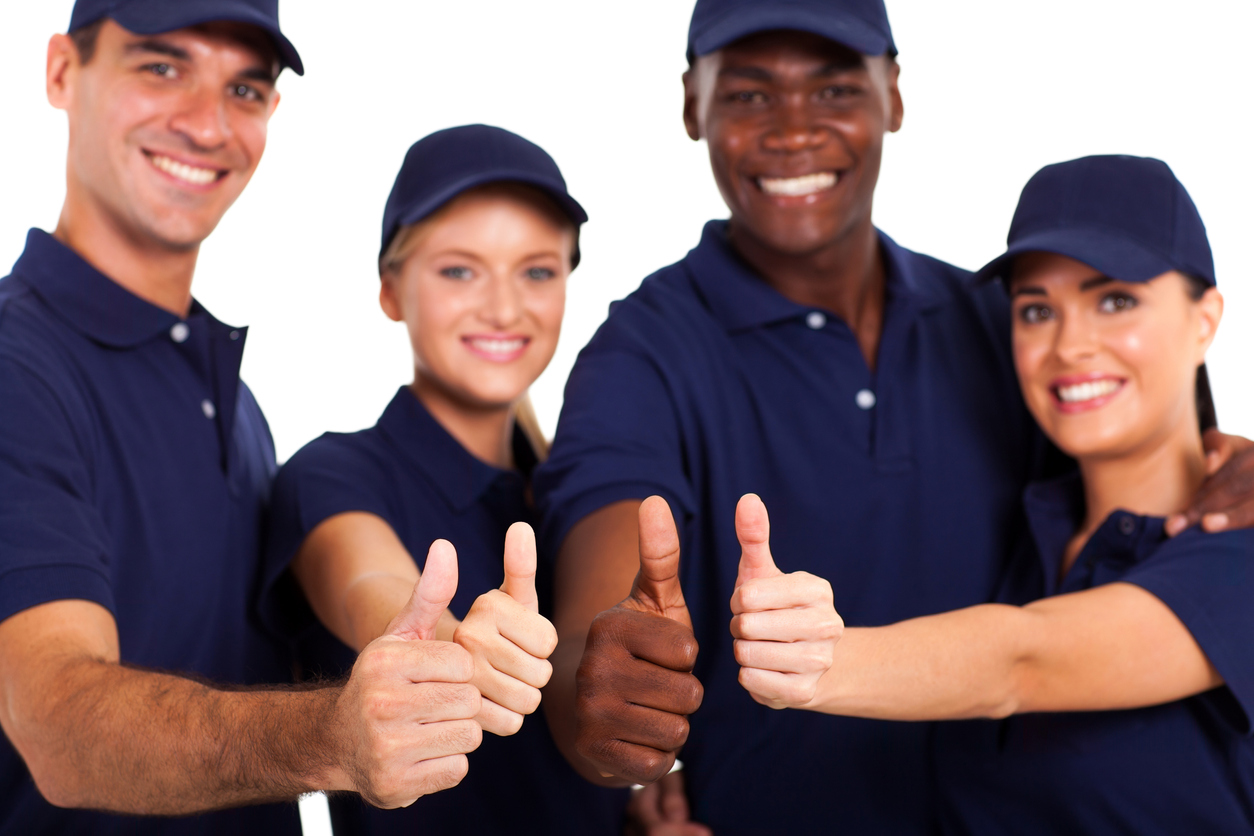 We are currently looking for a:
Business Development Manager.
Job Description: As a Business Development Manager for our company, you will be responsible for developing and maintaining relationships with prospective customers and promoting our artificial turf products. Your primary responsibilities will include the following:
Develop and implement a sales strategy to achieve the company's sales targets to independent landscapers in the Orange, Riverside and Los Angeles County markets.

Identifying and qualifying leads in the independent landscaper market

Building relationships with prospective customers through phone, email, and in-person interactions

Conducting product demonstrations and presentations to potential customers

Preparing and delivering proposals and quotes to customers

Negotiating pricing and terms with customers

Attend industry events and trade shows to network and promote the company's products and services.

Maintain and develop relationships with existing clients.

Keep up to date with market trends and competitor activity.

Collaborating with internal teams to ensure smooth order fulfillment and customer satisfaction.

Maintaining accurate and up-to-date records of sales activities and customer interactions in our CRM system

Keep up to date with market trends and competitor activity.
 Qualifications: To be successful in this role, you should have the following qualifications:
Experience in outside sales, retail, or hospitality; preferable sales experience in the landscaping and or construction industry.

Fluency in Spanish and English, both written and verbal

Strong communication, negotiation, and presentation skills

Proven track record of meeting or exceeding sales targets

Ability to work independently and manage your own schedule.

Proficiency in Microsoft Office and CRM software

Self-motivated and able to work independently.

Ability to travel extensively within the designated sales territory.

Valid driver's license and reliable transportation – cell phone and laptop provided by company.
Compensation and Benefits: We offer a competitive base salary plus commission along with a competitive benefits package.  We also provide ongoing training and support to help you succeed in your role.
If you are a motivated, enjoy sales, have a passion for helping customers and are fluent in Spanish, we encourage you to apply for this exciting opportunity to join our team.